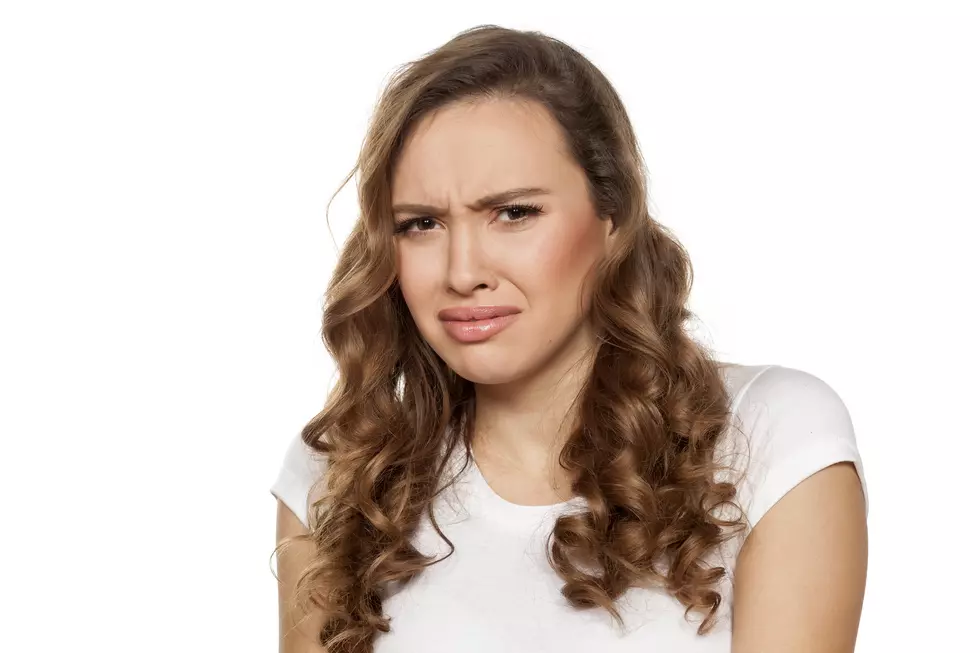 Grand Junction's Most Hated Types of Food
Thinkstockha
There are certain foods that I can't even talk about without gagging. Everyone has food they hate, everyone. These are Grand Junction's most hated types food.
One of the worst kinds of food in the entire world to me -- is celery. I literally cannot eat it without spitting it out. I wanted to know what kinds of food you hate so I asked you on our Facebook.
I've received responses like chocolate, spinach and bread (I love two out of three of those) and also 'vegetables' as a whole. These are the most popular answers, these are the three types of food Grand Junction hates the most.
Most Hated Food: Brussels Sprouts
One of Grand Junction's most hated foods -- Brussels sprouts. I can't say I've ever truly enjoyed eating Brussels sprouts so I have to agree with you on this one.
Most Hated Food: Seafood
I'm sad that seafood is one of Grand Junction's most hated foods, because I love seafood. I can't blame Grand Junctionites for not liking seafood because well, there's no sea around here. I had the luxury of living on the East coast so, 'I ain't mad at cha.'
Most Hated Food: Yams
It looks like Grand Junctionites not only hate seafood but they hate yams too. I've never bought yams and I don't really plan on doing so. Yams are just a way worse version of sweet potatoes. Larry says it's constantly a problem and I think the consistency (and taste) is to blame here.
More From ESPN Western Colorado