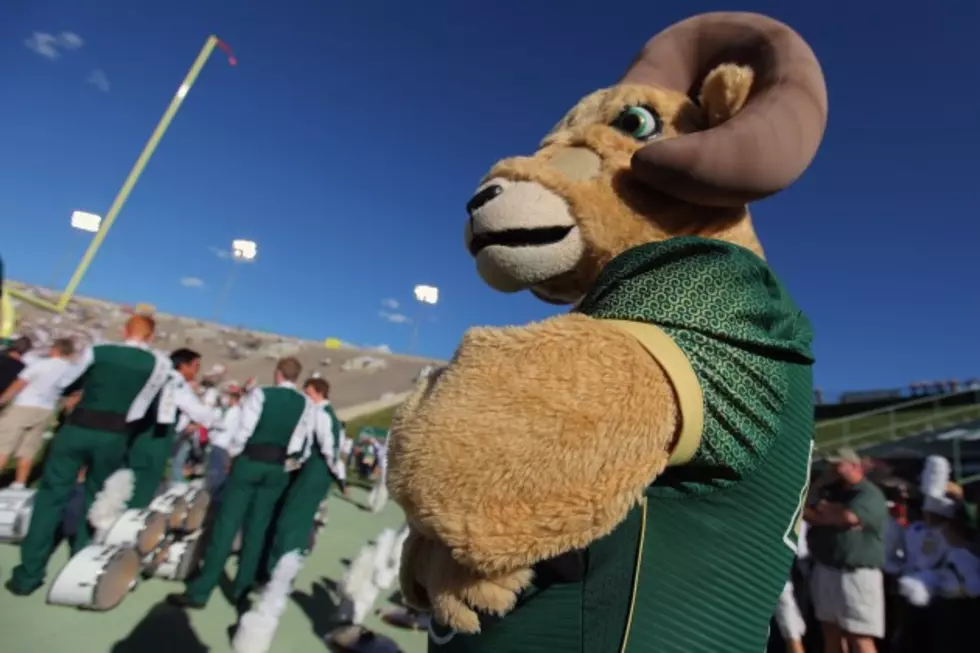 Baldwin In as CSU Interim Coach as McElwain Goes to Florida
Getty Images
An emotional McElwain met with his team one final time Thursday in the auditorium where he's gone over many a game plan. There was a roar from inside the room.
McElwain may have used the Rams as a stepping stone to a more high-profile coaching gig with the Gators, but he left the team in great shape.
In three years, McElwain turned a downtrodden program into one that climbed back into the Top 25 this season. The Rams won 10 regular-season games for just the fourth time in school history.