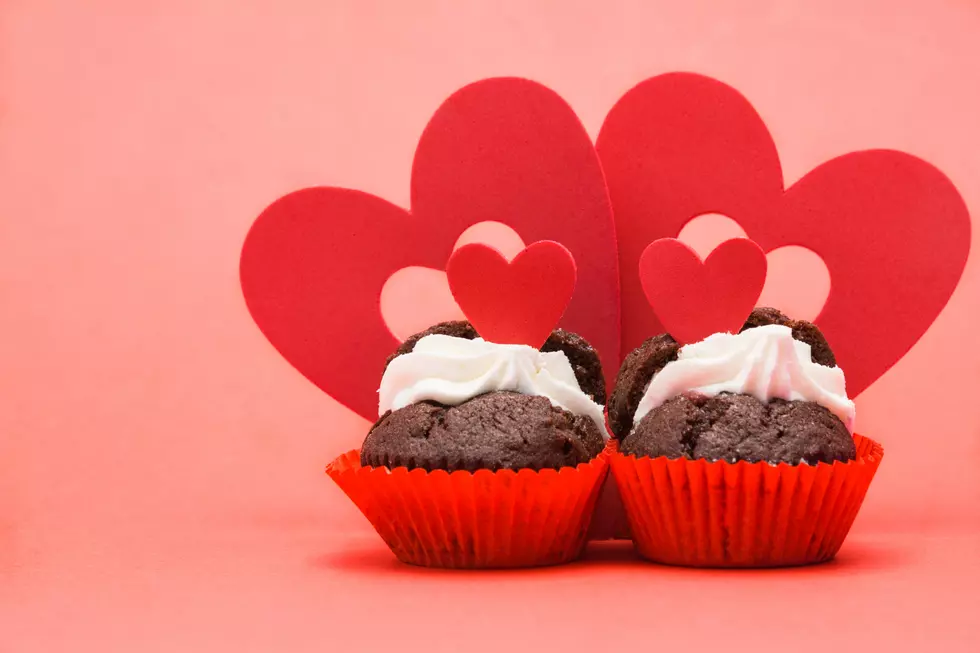 5 Fun Ideas For That Special Valentine
ThinkStock
Valentine's Day is the one day you make everything super special for your loved one. Whether it be your first Valentine's Day or your thirty-first sometimes you can't come up with anything.
I have been married to my beautiful wife for ten years, and every year I try to make it the best day ever. Here are a few ideas that I know that special someone will love.
I

Go For A Picnic and A Hike

This one is always a fun choice. The best way to get this to work is secretly picking a spot to go. You must, of course, do this without them knowing. Once you find that perfect spot set up your picnic. Don't make it such a long hike your food goes bad. When they see it they will be blown away.

II

Stay Home and Cook Dinner Together

Staying home for Valentine's Day is a definite winner. If you have kiddos this one will work for the whole family. Pick out everything you want to make, turn on some music and get to cooking. It being just the two of you or your little family, there is no reason staying home can't be romantic.

III

Now a scavenger hunt is a little harder to do. Plus you can have it done in more than one way. First, you must set it up beforehand. Make it easy so that way it stays fun. You must make the decision to either cook or go out to eat. If you decide to go have the final clue of the scavenger hunt be you!

IV

Have A Valentine's Day Party

You don't want to have anybody feeling left out on Valentine's Day. So invite everyone over for an amazing party. Tell all the people you invite to bring something theme related to the party. Decorate it so it looks like Cupid came down and did it for you. You can even make it formal to add that elegant touch. When everybody leaves they will leave with a little bit more love in their hearts.

V

Get you and your significant other a babysitter and have a night out on the town. For that one night, treat yourselves to something you never get to do. The two of you get dolled up go to dinner, then head out for some dancing. If you want to take it up a notch you can turn it into a staycation. Spoiling yourselves is ok from time to time.