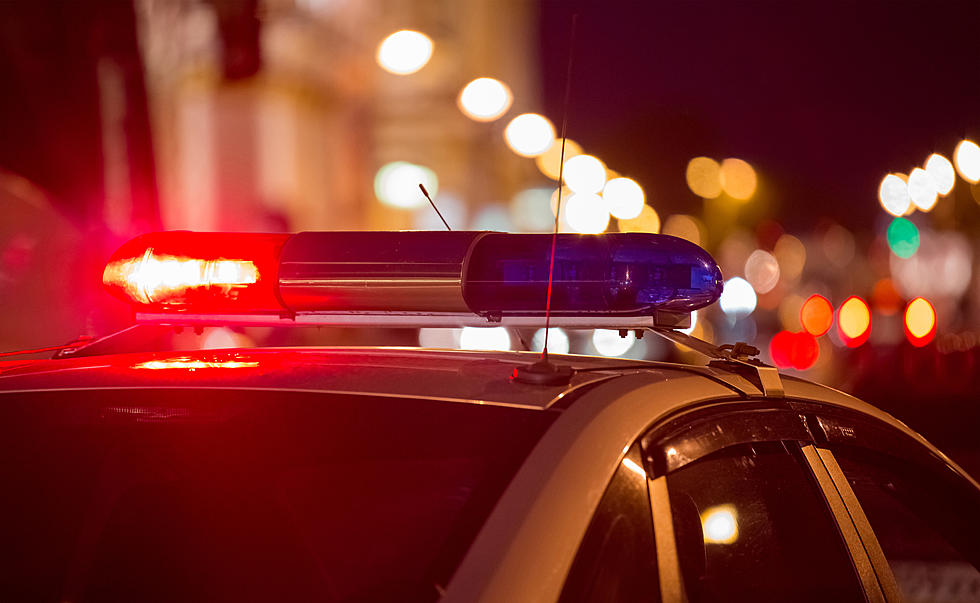 20-Year-Old Arrested After High-Speed Chase
Thinkstock
Shortly after 10 p.m. Monday (Mar. 18) night, a 20-year-old Grand Junction woman led police on a high-speed chase.
Paige Willis, wanted on several warrants, led the Grand Junction Police Department on a high-speed chase through Grand Junction in a stolen car.
During the chase, Willis tried to hit multiple police cars before and after she barricaded herself in the vehicle at the intersection of I-70B and 32 Roads. Deputies issued "less-lethal munitions" before taking Willis into custody.
Willis was taken to the hospital as a precautionary measure, then released and taken to the Mesa County Jail.
We'll update this story as more information comes in.
More From ESPN Western Colorado