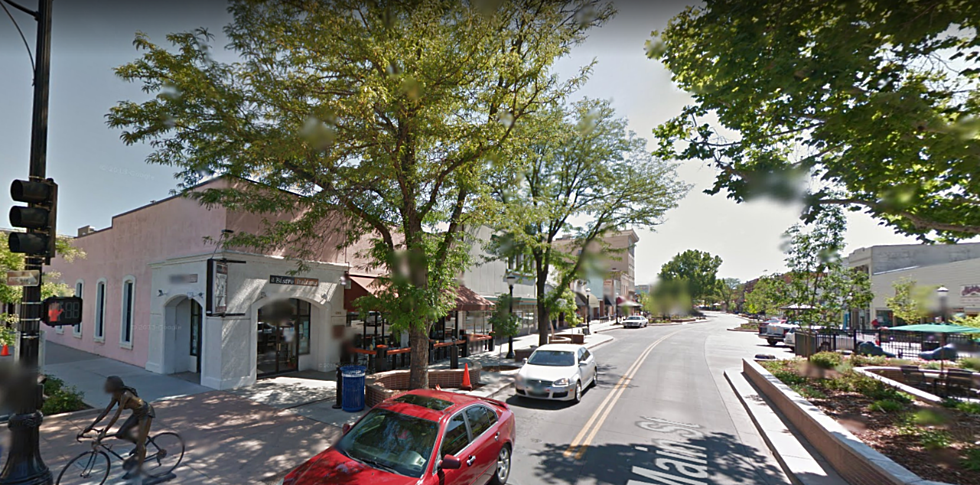 What People Are Saying About Grand Junction's Top Italian Restaurants
Google Street View
Grand Junction has some great options when it comes to Italian restaurants and here's what people are saying about them.
While there may be some similarities, each of Grand Junction's Italian restaurants is unique in its own way. When you're in the mood for Italian food, your restaurant choice might depend on how much you want to spend, or maybe you're after your favorite dish. Quite possibly you are going after something totally new.
So, taking a look at Yelp's top 5 Italian Restaurants in Grand Junction here's what Yelp reviewers had to say about each one.
 "What a gem in Grand Junction Colorado!!  This restaurant could be in Chicago or Boston but we are lucky it is here!!  This is homemade Italian at its best..."
"Absolutely fabulous service, great food with a broad menu of exquisite home-style recipes."
 "Olive Garden is consistent and reliable. There typically aren't any surprises, positive or negative. You come here for a well-priced meal in a family-friendly atmosphere."
"Olive Garden is one of our favorite places to eat here in Grand Junction and across the country as we travel." 
"Our meal here was fabulous and cooked perfectly. We also had excellent service!! Our waiter was attentive and always kept our drinks filled. Will be coming back again for sure!"
More From ESPN Western Colorado