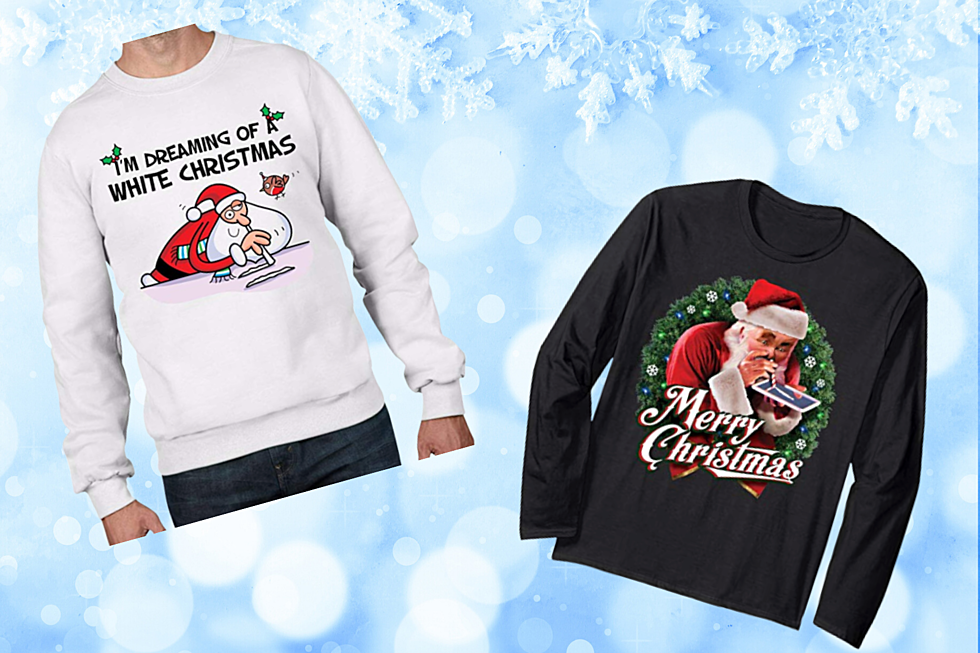 Walmart Pulls Cocaine Snorting Santa Sweater
Amazon.com
Christmas time is all about sleigh rides and snow -- but not in these terms, actually.
If you think about it, how else is jolly old St. Nick suppose to travel around the world in one night? He has to have some help.
Regardless, if you're looking for some naughty Christmas sweaters, Amazon has you covered. They feature a similar sweater with Santa blowing lines and some of the even naughtier side.
Santa's Coke Habit
Santa's Being Even More Naughty
Um ... Merry Christmas?!
Enter your number to get our free mobile app
More From ESPN Western Colorado