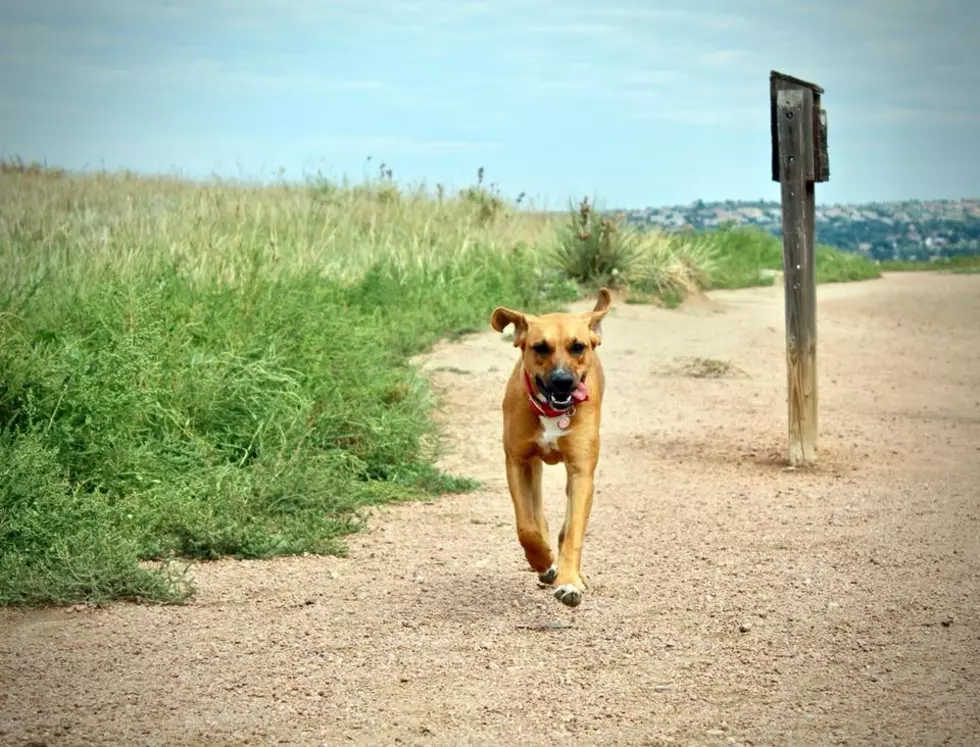 This Colorado City Made Top Ten on Most Pet-Friendly Cities List
Courtesy of Leah Peterson
Pets make life more meaningful. Whether it's meow, tweet, or bark, Colorado loves pets. Coloradoans take good care of their pets, travel with their pets, and promote the well-being of our little buddies.
Colorado has several shelters that take in animals from other states knowing that Coloradoans will step up. There are 136 organizations licensed as shelters in the state of Colorado according to No Kill Colorado.
A new study shows that a Colorado city made the national top ten on the Most Pet-Friendly Cities list. That city is Colorado Springs.
At number 9 on the list, Colorado Springs should feel proud that they have so many animal lovers and great places for dogs and their owners to spend time. I mean, have you been to Palmer Park Dog Park? There are over 25 miles of trails, with areas your dog can play in the water and be off-leash.
Scottsdale Arizona was number one on the list, followed by Tampa Florida, and Portland Oregon. The ranking used ranges such as walkability of the city and pet businesses per capita.
In the U.S. over 90.5 million pet-owning households spent $123.6 billion last year on their animal companions, according to the personal finance website WalletHub.
With National Homeless Days coming up on August 20th, please consider opening your heart and your home to a new friend. Larimer Humane Society, Animal Friends Alliance, or Big Bones are just a few Northern Colorado shelters that need your support.
7 Beefs Loveland Has With Fort Collins
Though Loveland is the 'Sweetheart City,' it can get 'cranky' when it comes to visiting its neighbor up the road.
More From ESPN Western Colorado