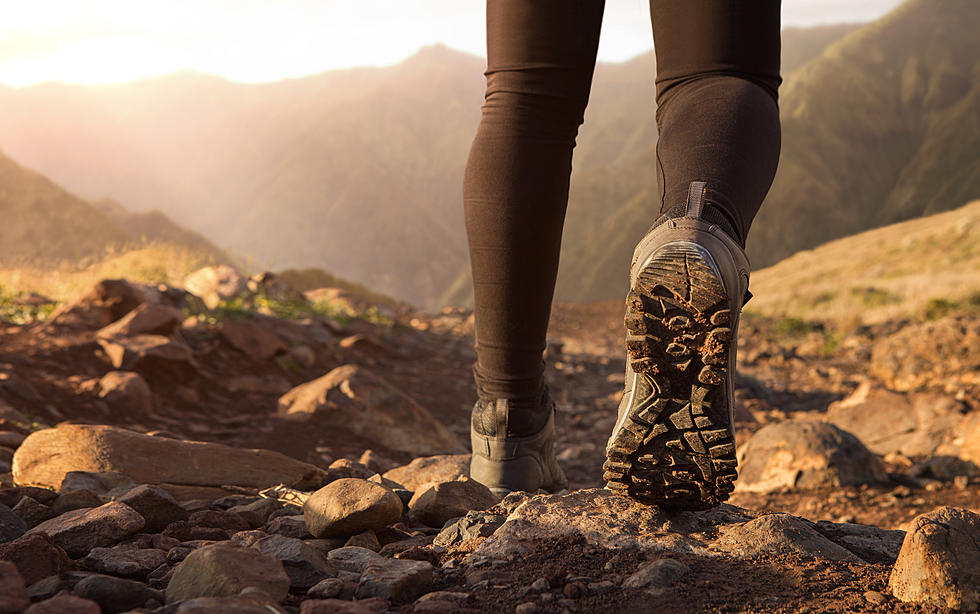 The 6 Most Difficult 14ers In Colorado
Getty Images/iStockphoto
Now, let's look at the flip side: you've done Gray's and Mt. Elbert. Now, you're ready to try some of the most difficult hikes in the area. 14ers in Colorado are ranked by class and if the easiest routes are Class 1, let's talk about Class 4.
Here are the 6 most difficult 14ers in Colorado, according to 14ers.com.
The 6 Most Difficult 14ers In Colorado
Which climbs would you brave?
Enter your number to get our free mobile app
Northern Colorado's 7 Best Off-Road Trails
More From ESPN Western Colorado