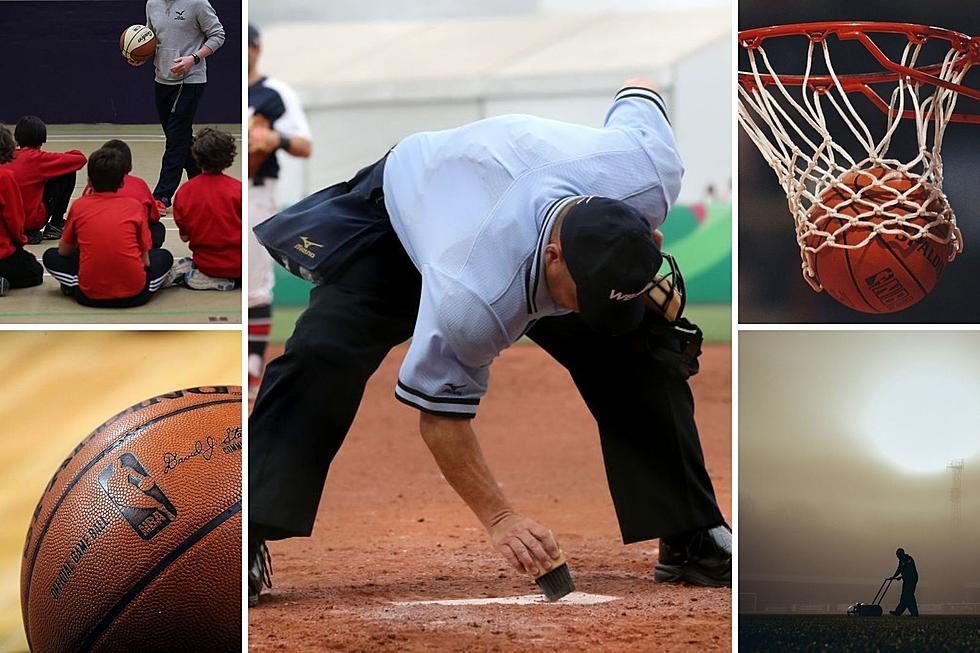 5 Awesome Sports Jobs Available Right Now In Grand Junction
Getty Images
Are you looking for a new job? Are you a sports enthusiast? The City of Grand Junction is hiring right now for five positions in the sports field.
None of the available jobs fit into the "Hiring Now for Star Quarterback for NFL Team" category, but they are sports-related. One of these might be precisely what you've been looking for.
Number of Opportunities
Have you ever thought about being a sports official? How about working on the "production" side of local sports? There are a number of opportunities available, some of which you may not have considered.
Will You Get Rich?
No. These are not pro-sports multi-million dollar contracts. More than likely, there will be no long-term endorsement deals associated with these jobs. They are, however, an opportunity to earn extra income while working with area athletes. Some of these jobs involve youth sports, others are for adult leagues.
Quick Rundown of Five Possibilities
Here's a quick look at five job positions available as of August 23, 2021. Pay rates and qualification requirements are included.
5 Grand Junction Sports Jobs Available Right Now
Robert Grant Baseball Photos Grand Junction
Ten of the Best Athletes Born in Colorado
More From ESPN Western Colorado