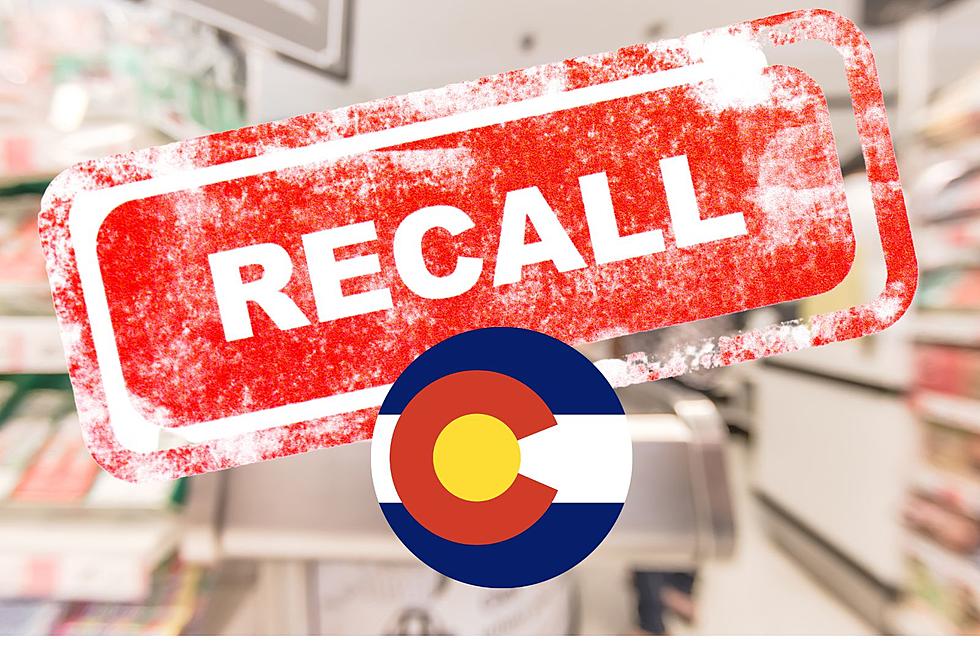 One Product in Colorado Has Been Recalled: What You Need to Know
Canva
A household staple for some is being recalled across Colorado and the entire country.
SPAM is typically processed heavily. Sometimes even criticised being being too processed. The USDA just issued a public warning and recall across the country because a shipment of SPAM is underprocessed.
Here Is What Underproccessed Means
When you open a can of SPAM, the meat is ready to consume. If you want to open a can of SPAM and eat it with a fork, although you will probably be judged for it, you will be fine.
However, with this recall, you will not be able to consume SPAM right out of the can because the product was not pre-cooked enough.
Here are some more details from Food Safety News.
The implicated product was produced on Aug. 17 and has a best-by date of August 2026. The lot code for the product is A08173 and is printed on the bottom of cans. The product bears establishment number "EST. 199" inside the USDA mark of inspection.
Here is The Best-By Date
If you see a best-by date of August 2026, avoid consuming this product.
Procedure For When You Have A Recalled Product
Check the label.
Avoid consumption.
If you want, you can return the product from the store you purchased it from.
Ensure to alert the staff at the store and let them know.
You want to avoid consuming this product at all costs. You can't just cook it longer and be okay. The major issue is that this batch of SPAM could be contaminated.
6 Foods That Might Be Hard to Find in Grocery Stores in 2023
These six foods could be either hard to find or much more expensive in grocery stores in 2023. According to eathisnotthat.com, these foods are facing a short supply.
Northern Colorado Picks Their Favorite Taco Spots
We asked you on Facebook where your favorite place to get a taco is. Here are your answers.
More From ESPN Western Colorado