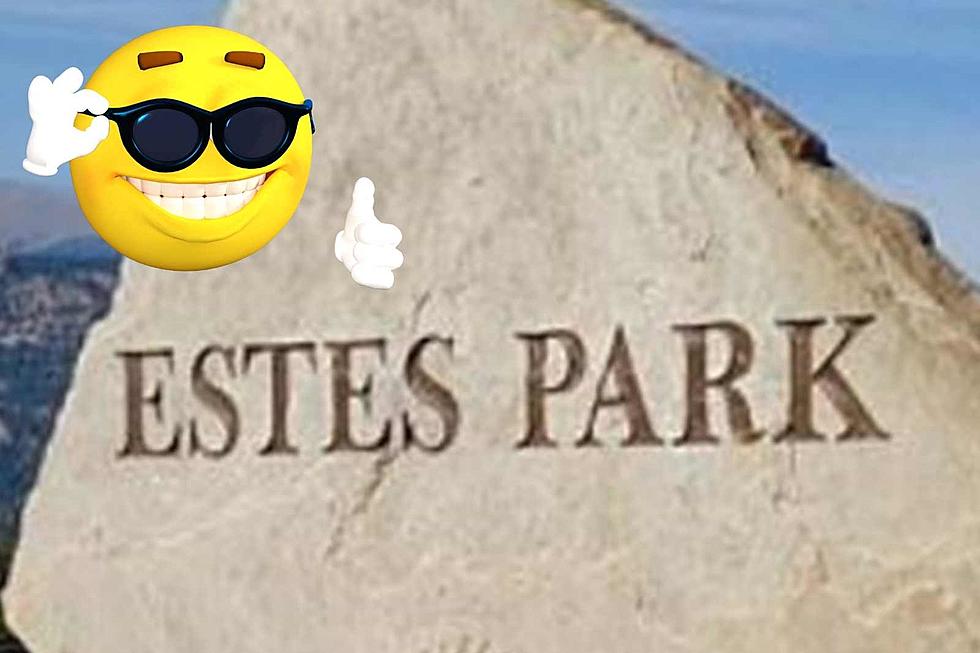 Six Sizzling Spring & Summer Events to Check Out This Year in Estes Park
Upsplash/Canva.com
The spring and summer of 2022 will be bustling up in Estes Park, especially after two years of a pandemic. Set your calendars, and get set for fun in Estes.
One of the best things about living in the Fort Collins or Northern Colorado area is our proximity to Rocky Mountain National Park and Estes Park. Whether you're into wine, running, rodeos, live music, etc, Estes Park is ready for great weather and fun this spring and summer.
There really is something special about the Estes Park area: the great fresh air, the wildlife, the cool local businesses, and the great people (who put up with everyone coming up there.) With more parking available these days, it's even easier to spend some time in Estes Park.
You could head up to Estes Park every weekend of the throughout the spring and summer of 2022 and find something new to check out, but here are six things you should make a point to be a part of.
The Racing Series
Don't be put off by the term 'racing' they aren't all 'tough.'
Inaugural Jazz & Blues  Festival
May 14.
Stanley Hotel.
6 p.m.
Featuring: Chis Daniels and the Kings, Wendy Woo, Mollie O'Brien, Rich Moore.
30th Annual Wool Market
June 9-12.
Estes Park Fairgrounds and Event Center.
See sheep, alpacas, llamas, rabbits, goats and other fiber animals.
7th Annual Estes Park Wine Festival
August 13-14
Bond Park in Downtown.
Unlimited tastings, catered food, live music.
2022 Rooftop Rodeo
June 6-11.
'Best Small Town PRCA Rodeo in the Nation.'
Scandinavian Midsummer Festival
June 24-26.
Downtown Estes Park.
 Scandinavian traditions and culture with fun and lively dancing, exhibits, kids' activities, and more.
Get more on the Estes Park happenings from Visit Estes Park.
Where to Eat in Estes: The 13 Best Restaurants
More on Local Food: Loveland's Newest Pizza Joint
The corner of 4th Street and Cleveland in Downtown is now home to a new pizza place.
More From ESPN Western Colorado