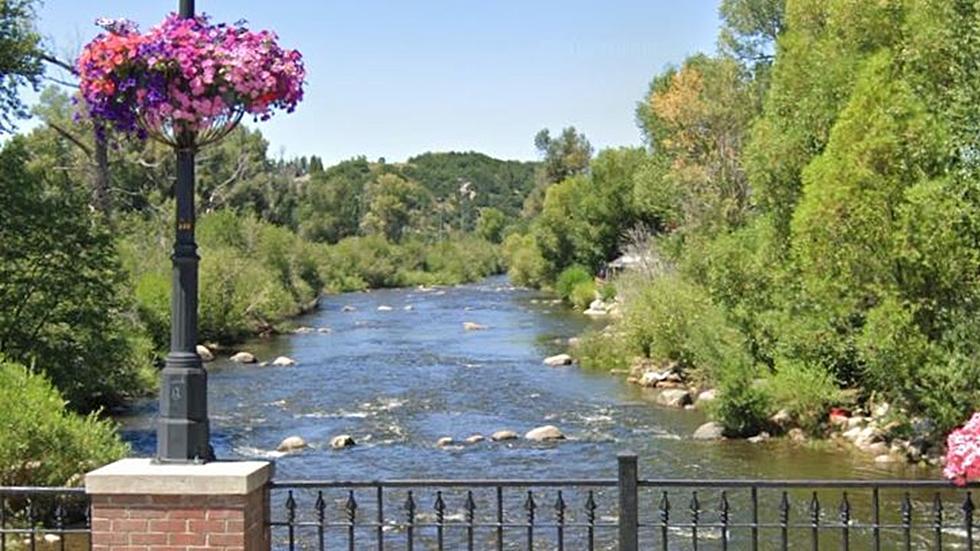 Six Colorado Counties Rock List of 25 Healthiest in U.S.
Google Maps
Six out of 25 is a great showing for the Centennial State on this list that highlights the counties in America with the greatest overall health and wellbeing.
Though Larimer County and Weld County didn't make the list, Colorado as a whole ranked as the state with the most counties to make the list of 25 Healthiest Communities. Take that, New Mexico.
For four years, U.S. News & World Report along with the Aetna Foundation; this year the report included county-level COVID-19 vaccination rates (and other pandemic information) as well as editorial explorations of equity and mental health.
So, it's not a list of the 'most physically fit' communities; maybe Larimer County and Weld County would have made that list.
Some findings from the latest report:
Overall, Iowa counties are most heavily represented in the top 500, with 61 counties in the state making the list. Though Colorado, again has six in the top 25. Take that, Iowa.
Los Alamos County, New Mexico had the 17th-lowest COVID-19 case rate overall out of places included in the Healthiest Communities analysis, with 2,731 cases per 100,000 residents over the course of the pandemic as of May 31, 2021.
Counties with more educated and higher-earning populations tended to perform better on mental health measures included in the Healthiest Communities analysis. I can see where Pitkin County in Colorado makes the list, with many well-educated people residing in Aspen.
The six counties range from the eastern plains as well as ski country counties.
Get more on the list, which includes 500 counties in America, HERE.
Take a look at Colorado's Six Healthiest Counties:
The 6 Most Difficult 14ers In Colorado
More From ESPN Western Colorado