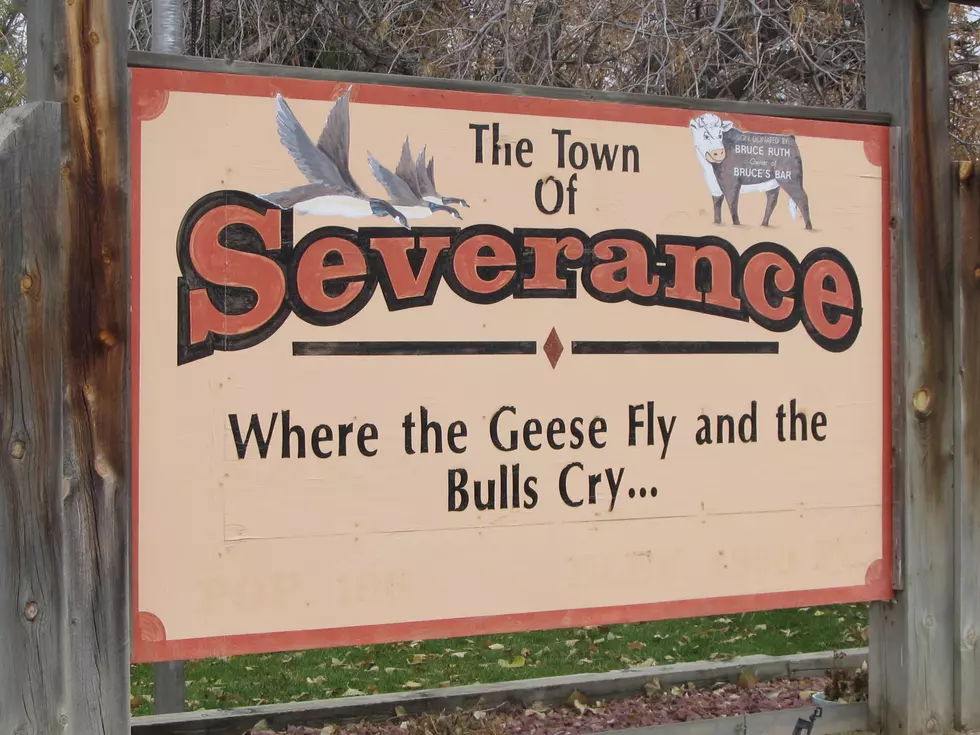 Severance Brewpub to be Featured on 'It's Always Sunny in Philadelphia'
Adam Porter, TSM
Sure, Severance is widely known for Bruce's Bar- the Rocky Mountain Oysters place. But another place in town will be a part of a crazy TV show. Beat that.
In the episode, Mac is wearing a G5 Brew Pub baseball shirt. Mac is always wearing the best shirts, right?  I contacted G5 and got the low-down on why Mac was wearing it, from the woman in charge of their social media:
My sister, Traci Asher, does wardrobe for "It's Always Sunny and she brought up getting a G5 shirt to see if Rob [Mcelhenney] would wear it. He didn't pick it for the first episode, but ended up choosing it for the second as well as saying that he was happy he could keep it to wear after. He signed the second one we had sent which we will be framing/hanging in the pub.
More From ESPN Western Colorado