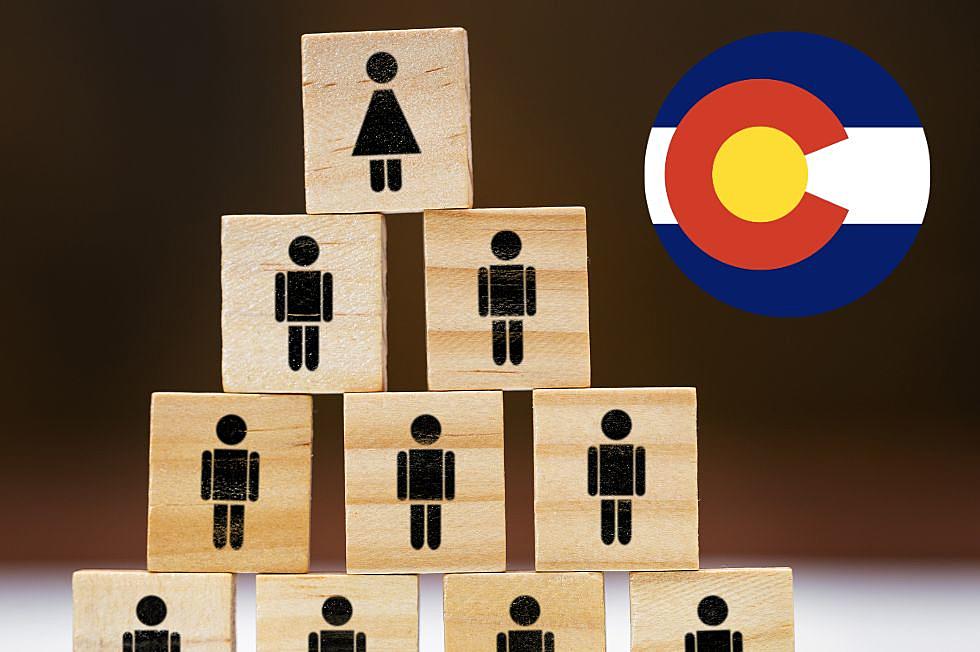 Population Growth in Colorado Less Dramatic Than You Would Think
Canva
One of the most common complaints I hear is how overcrowded Colorado is. 
Many implants are indeed coming to Colorado. However, the Centennial State is one of many states dealing with this issue across the country.
I understand that hearing this may not bring you comfort, but it is important to note that many states are also grappling with similar issues.
World Population Review looked at the U.S. Census Bureau results and analyzed what states had the most and least population growth. Here is what we discovered.
Colorado Is Growing Extremely Fast
According to the World Population Review, Colorado is the 6th fastest growing state in the country. Colorado's population increased 19.25% since 2010. 
Right now, Colorado is the 37th most populated state and is the 8th biggest state when it comes to land size. 
Nearly 6 million people live in Colorado, and experts predict that Colorado will continue to grow. 
RELATED: The Top 5 States People Are Moving to Colorado From 
Colorado Is Not The Only State Growing At A High Rate
As I mentioned earlier, Colorado's population growth is only the 6th highest in the nation. What states were in the top 5?
#5 - Nevada

#4 - North Dakota

#3 - Texas

#2 - Idaho

#1 - Utah
Yes, More People Are Going to Utah Than Colorado
Since 2010, Utah's population has jumped 23.88%. Utah has become a popular destination because of the job market and affordability. 
Colorado is one of many states dealing with rapid population growth. While this can be a source of stress for some residents, it is important to remember that many other states are facing similar challenges.
LOOK: Where people in Colorado are moving to most
Stacker
compiled a list of states where people from Colorado are moving to the most using data from the U.S. Census Bureau.
LOOK: Cities with the worst commute in Colorado
Stacker
compiled a list of the cities with the worst commutes in Colorado using data from the
Census Bureau
.
LOOK: What Colorado's immigrant population looked like in 1900
Stacker
compiled a list of the largest sources of immigrants in Colorado in 1900 using data transcribed from the 1900 U.S. Census.
More From ESPN Western Colorado