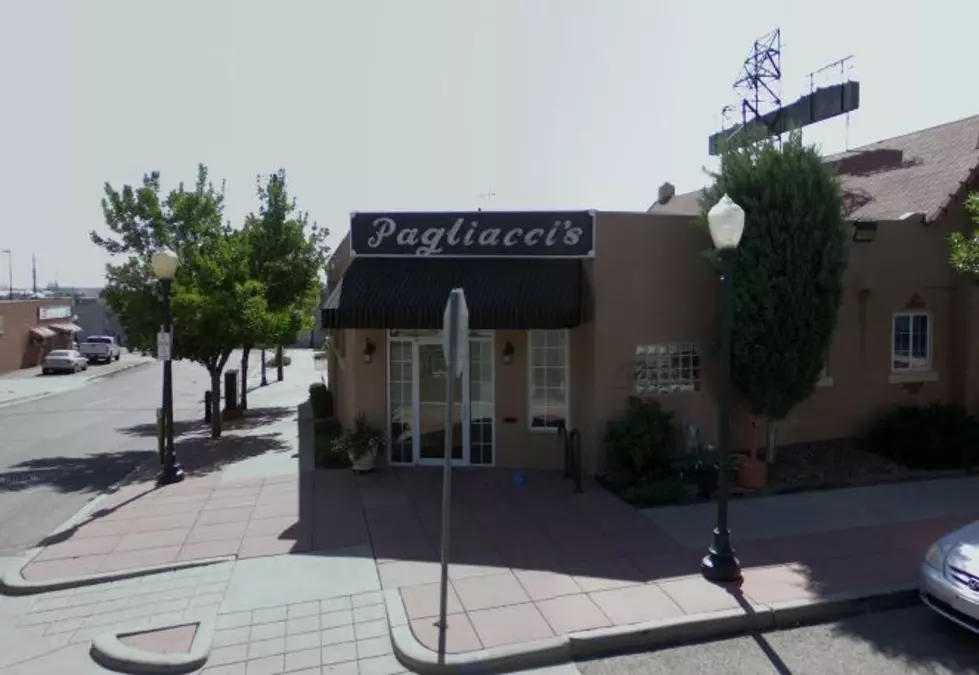 Gone But Not Forgotten: Do You Remember This Famous Denver Restaurant?
Google Maps
Restaurants come and go all the time. After one closes, most people eventually forget it ever existed. Did you know Old Town Fort Collins used to have a Jimmy John's?
You probably had to think about it.
Still, some eateries stand the test of time — even after they're long gone. This is the case for Pagliacci's, a famous Italian restaurant that sat at 1440 W. 33rd Avenue in Denver until 2012.
Let's reminisce.
According to a goodbye article from The Denver Post, a produce vendor named Frank Grandinetti founded the Mile High staple in 1946. His family continued to run the restaurant before closing it after 66 years, leaving customers with lasagna-shaped holes in their hearts.
"My father went there as a young man, and all of his children and grandchildren have eaten there too," patron Tim Hudson told the publication at the time. "So we have three generations of Pagliacci lovers in our family. This is really sad."
While the atmosphere at Pagliacci's made it truly special, people raved about the food too. Just check out these old Yelp reviews.
My husband and I go here for special occasions — just like my parents did 40 years ago. Like every other review, mine will contain [a] thumbs up for the minestone soup. Very good.
If you're looking for NJ old-school Italian that's making an effort to change with the times, this just might be the place for you. That aside, this place is about 2 things: the minestrone, that never fails to please, and the traditional old-style favorites...Chicken or Eggplant Parmagiana, Spaghetti Bolognese. You go to Pagliacci's.
Unfortunately, you'll no longer find Pagliacci's at 1440 W. 33rd Avenue. In its place is an apartment complex.
Even so, the restaurant's legacy lives on. Just the other day, my boyfriend said to me: "Remember Pagliacci's? I wish we could go there for some minestrone soup."
30 Restaurants That Fort Collins Misses the Most
Have Family in Town? Impress Them at These 26 Fort Collins Restaurants
Whether you have in-laws in town or just need a new date-night idea, these 26 Fort Collins-area restaurants are sure to impress. Read on to see the eateries that Northern Colorado residents recommend.
More From ESPN Western Colorado