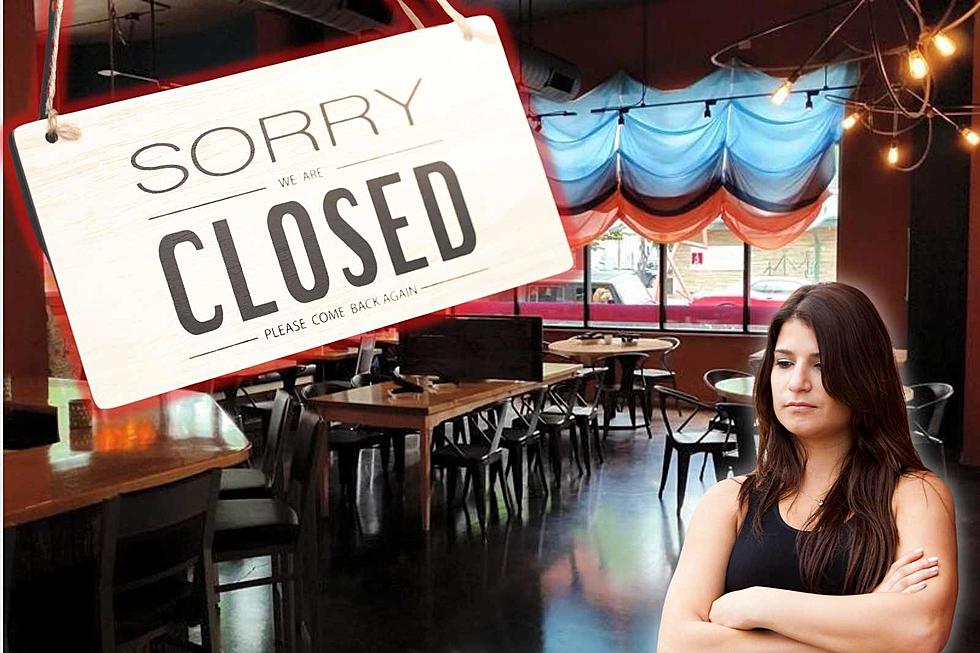 Beloved Wine & Pizza Spot in Colorado Has Closed, Will It Re-Open?
Facebook/Origins Wine Bar & Wood Fired Pizza
A place that has served up delicious wood-fired pizza and great wines for more than eight years has chosen to shut its doors. Today's "post-COVID" economy and workforce have had the owner make the hard decision.
They opened in 2015, bringing a unique and vibrant restaurant to their community. Since then, they've been home to many celebrations, date nights, and relaxing afternoons. With luck, they won't be gone forever; what will it take to re-open?
Origins Wine Bar & Wood Fired Pizza, at Fifth Street and Lincoln in downtown Loveland, wants you to know that it has enjoyed serving its community, but "enough is enough."
A recent Saturday night brought it all to a "head," when two of their three cooks didn't show up for their shift that night. You hear about this happening a lot these days: Part-time workers just "not showing" for shifts or just walking away from jobs.
Origins has taken that southern corner of Lincoln Place and made it one of the most successful operations in Loveland. Since the events of the pandemic, many restaurants, such as Origins, are finding it hard to "find their feet" again, especially when it comes to staffing. Whether it's because of workers desiring a higher wage, or just a lack of work ethic, more and more restaurants are struggling.
Origins is calling this closure a "pause," while they take a step back to figure out what they'll do, next. It's not an enviable spot: Do they just re-open as if nothing happened and try again, or do they completely revamp operations to a point where they can open while needing fewer staff?
Colorado Restaurants Featured on 'Diners, Drive-Ins and Dives'
Guy Fieri's popular Food Network television show "Diners, Drive-Ins, and Dives" features restaurants from all over the country, including
Colorado
.
Fieri has raved about several restaurants across the state, giving them exposure on a national platform.
These 11 Colorado Restaurants Featured on National Food TV Shows Have Sadly Closed
These Colorado restaurants once rose to fame as part of national broadcasts on the Food Network. Sadly, they are no longer in business. Scroll through the photos below to see these long-lost favorite places in the Centennial State.
More From ESPN Western Colorado