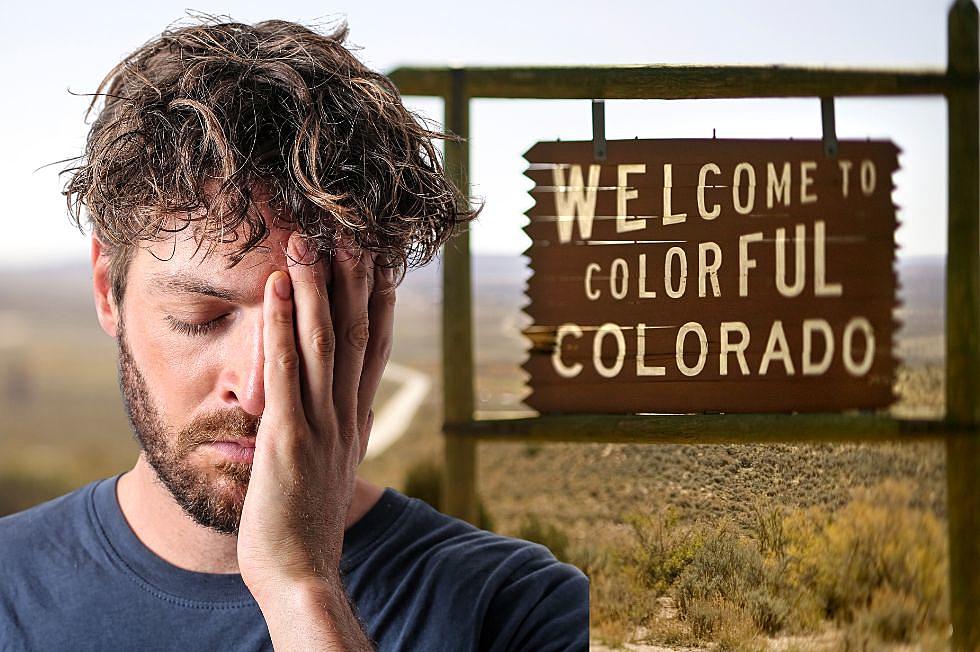 New Ranking Kicks Colorado Out of Top 10 States To Live In
Canva
A new annual list by WalletHub ranked the best and worst states to live in. New Mexico was rated the worst, and Massachusetts the best this year.
Colorado is a fantastic place to live. We are fortunate to call Colorado home, and this study allowed us to see what we are doing well at. And what we need to improve.
Where Did Colorado Rank?
Colorado was rated the 18th best state to live in across the nation. We did well in the different categories. Our economy, education and health, and quality of life rankings were all at #10. 
What Do We Need to Improve in Colorado?
Now it is time for the bad news. Colorado is the 46th safest state in the nation. Here are the factors that went into the ranking. 
Crime Rates
WalletHub analyzed violent and property crime rates and traffic-related deaths and considered law enforcement employees.
Louisiana has the highest rate of crime. 
Affordability
Additionally, Colorado is the 28th most affordable state in the country. We are in the middle of the pack. Although Colorado is a lot more expensive than we would like, Colorado has stayed at this ranking for quite a few years.
California is the most expensive state in the country. 
Our Neighbors in Wyoming Have Something to Brag About
Wyoming was rated the 5th best state to live in. Wyoming is the 4th safest state in the nation and the 10th most affordable. 
Top 5 States to Live In
1. Massachusetts 
2. New Jersey
3. New Hampshire
4. New York
5. Wyoming
Top 5 Worst States to Live In
46. Oklahoma
47. Mississippi
48. Louisiana
49. Alaska
50. New Mexico
Take A Look At the Full Ranking
LOOK: The 10 Most Affordable Places To Live In Colorado
People often choose to move to a particular area in order to live a certain way.
Colorado is unique in that, residents here have the ability to live different kinds of lifestyles (depending on what part of the state you choose to reside) - from small-town to big-city living, you can make up almost any life you desire here... but can you afford it?
Keep scrolling to find out where the most affordable places to live in Colorado in 2022 are, according to
HomeSnacks
:
A Border War: The Least Expensive Homes In Colorado And Wyoming
More From ESPN Western Colorado