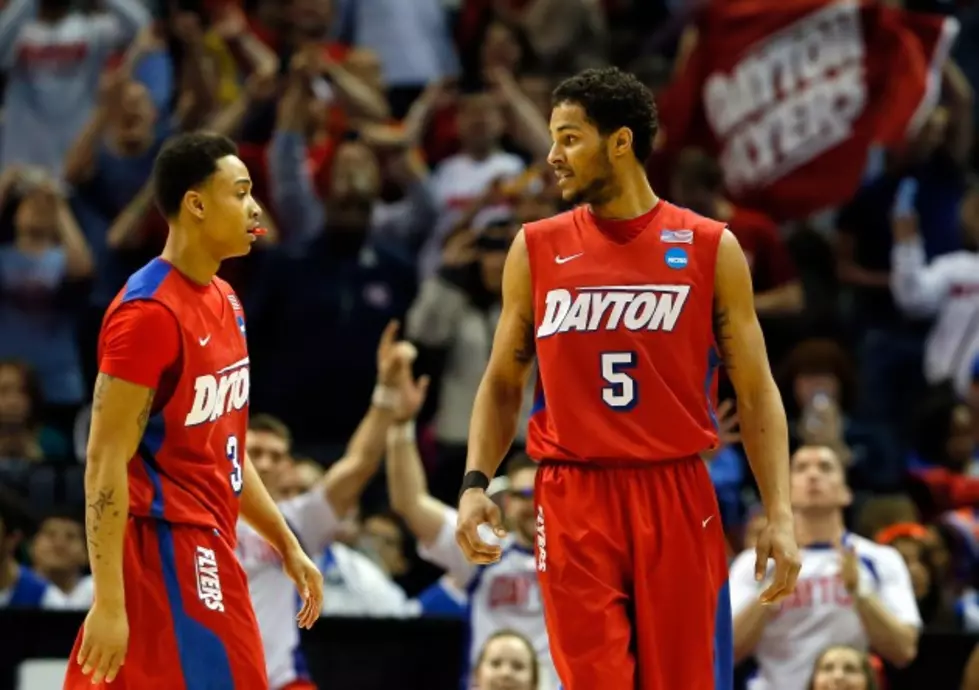 NCAA Regional Title Games in Memphis and Anaheim
Getty Images
Can the Dayton Flyers continue their great run in the NCAA tournament with an upset win over Florida to advance to the Final Four? Can Wisconsin's Badgers beat Arizona's Wildcats?
Those are the big questions today as play in the South and West Regionals take center stage in the men's basketball tournament tonight.
In the first game of the evening, being played in Memphis, Tenn., the surprising Flyers are squaring off with top seed and AP No. 1 Florida. The Gators have won their last 29 games and are 35-2 on the season. After beating Stanford to advance to tonight's game, the Flyers are 26-10. The last time Dayton was in the Elite Eight was 1984, while Florida has been eliminated from the tournament in the Elite Eight the last three years.
The West Regional championship game is in Anaheim, Calif., this evening with the Wisconsin Badgers playing Arizona's Wildcats. Wisconsin advanced with a win over Baylor while the Wildcats beat San Diego State. Record-wise Arizona gets the nod with 33 wins in 37 games this season while Wisconsin is 29-7. The Badgers haven't been to the Final Four since retired coach Dick Bennett got them there in 2000. Arizona's last trip to the Final Four came just one year later.
By the way the coach at Arizona is Sean Miller, the older brother of Dayton coach Ryan "Archie" Miller.