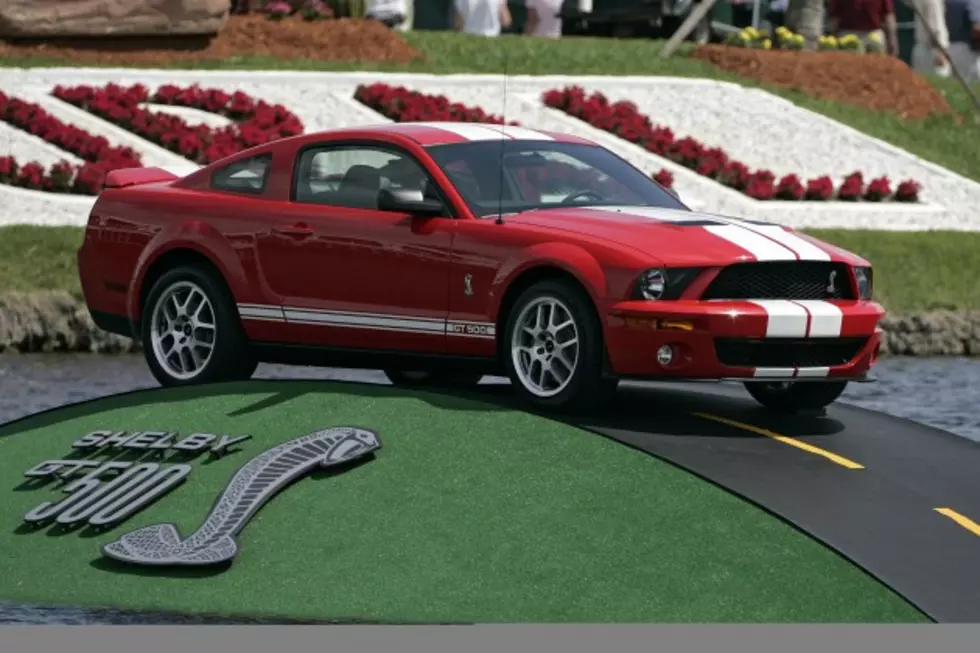 Mustang Celebrates 50 Years With the Pony Drive
Getty Images
This year the Ford Mustang celebrates 50 years on the road and one of the events is the 'Pony Drive' that will stop in Grand Junction April 8th. The caravan of over 75 Mustangs will start rolling into town Tuesday afternoon and will stay mainly on Horizon Drive.
April 16th through the 20th Mustang will host 50th anniversary events at Charlotte Motor Speedway and at Las Vegas Motor Speedway. As part of these events over 75 Mustang owners from Western States are driving their hot rods to these location and we will get a chance to check them out.
The public is welcome to come see these iconic American classics up close but please do not touch. Most of the drivers are staying at the Holiday Inn & Suites and at the La Quinta Inn & Suites off Horizon Drive. There are sure to some truly rare Mustangs on display so grab the family and come see the 2014 'Pony Drive' this Tuesday as they roll through Grand Junction.
More From ESPN Western Colorado