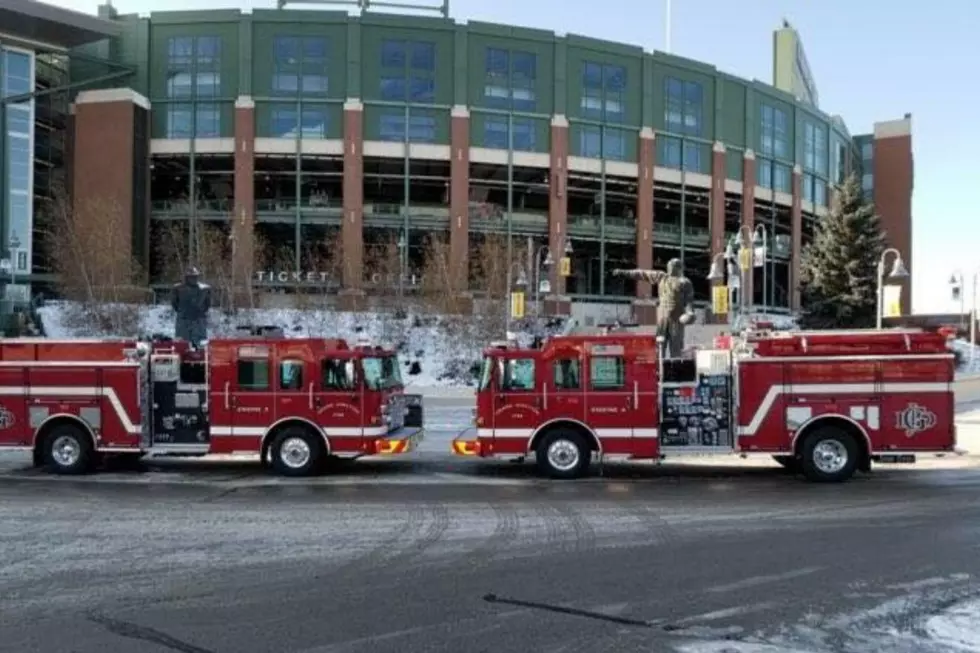 Meet the Two New Members of the Grand Junction Fire Department
Grand Junction Fire Department via Facebook
The Grand Junction Fire Department just welcomed two new members to the family. Here's your chance to meet them.
In this case, we're not talking about recent graduates from the training facility. These two family members are red, and have wheels, and make lots of noise when traveling down the road.
The Grand Junction Fire Department's twin fire engines have made their way home. The new engines were assembled in Appleton. In this case, not Appleton, Colorado, but Appleton, Wisconsin.
Okay, so what's up with Appleton, Wisconsin? The community is located in the eastern part of the state. The population is listed at 72,623. What does the town have to do with fire trucks? The city is home to Pierce Manufacturing. Their official webpage reads:
At Pierce Manufacturing, we build trucks that live up to your demands. It's not some nine-to-five-go-home-and-forget-about-it kind of thing. Too much rides on what you do. To our team, there is no room for anything less than the absolute best.

 
On their official Facebook page, the Grand Junction Fire Department wrote, "After being assembled in Appleton, Wisconsin our twin fire engines made a quick stop at Lambeau Field to remind everyone that the Broncos defeated the Packers in Super Bowl XXXII. The twins then began the long journey home to begin serving the City of Grand Junction."
Welcome to your new home. I think these trucks will soon discover they're serving a fine crew. While I look forward to seeing them on the road, I hope their services are never needed.
Enter your number to get our free mobile app
More From ESPN Western Colorado