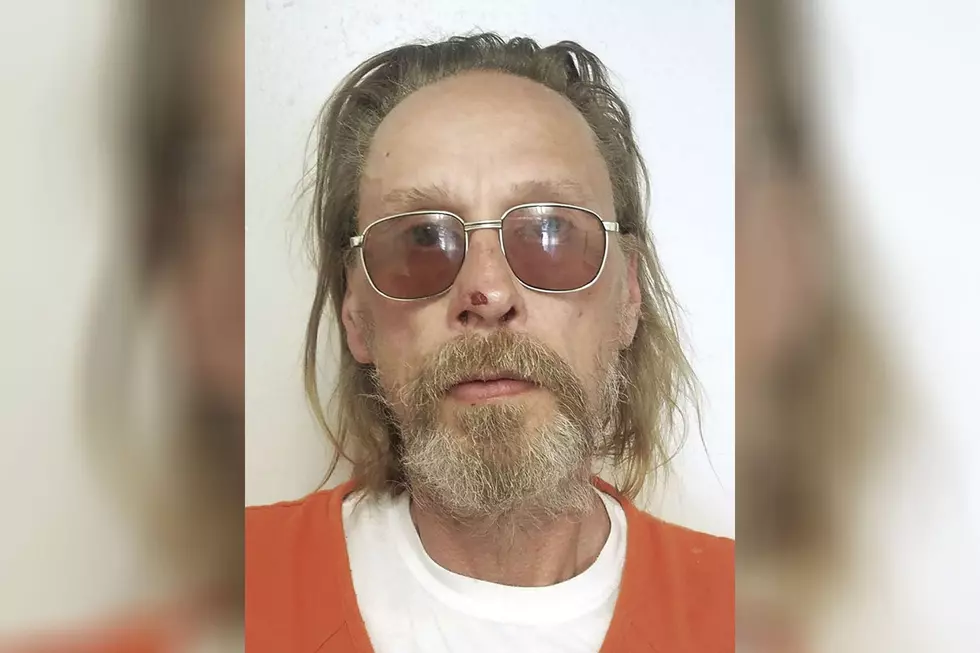 Man Arrested for Starting Colorado's 'Spring Fire'
Costilla County Sheriff's Office
According to 9 News, Jesper Jorgensen, 52, was cooking meat in a fire pit he made in the ground before the fire started on June 27. According to Jorgensen, he "stirred the coals" and didn't see any smoke, so he thought the fire was out.
After waking from a nap on June 27, he smelled smoke and ran out of his camper to see a fire in the sagebrush. He tried to smother the fire with a blanket, which caught on fire and he threw that in the fire.
Jorgensen reported the fire to authorities, who said Jorgensen had burn marks on his right arm, calf, and also his chest.
Jorgensen is currently being held by the Costilla County Sheriff's office. He also has an immigration detainer placed on him by the US Immigration and Customs Enforcement for being in the states illegally on an expired visa.
More From ESPN Western Colorado