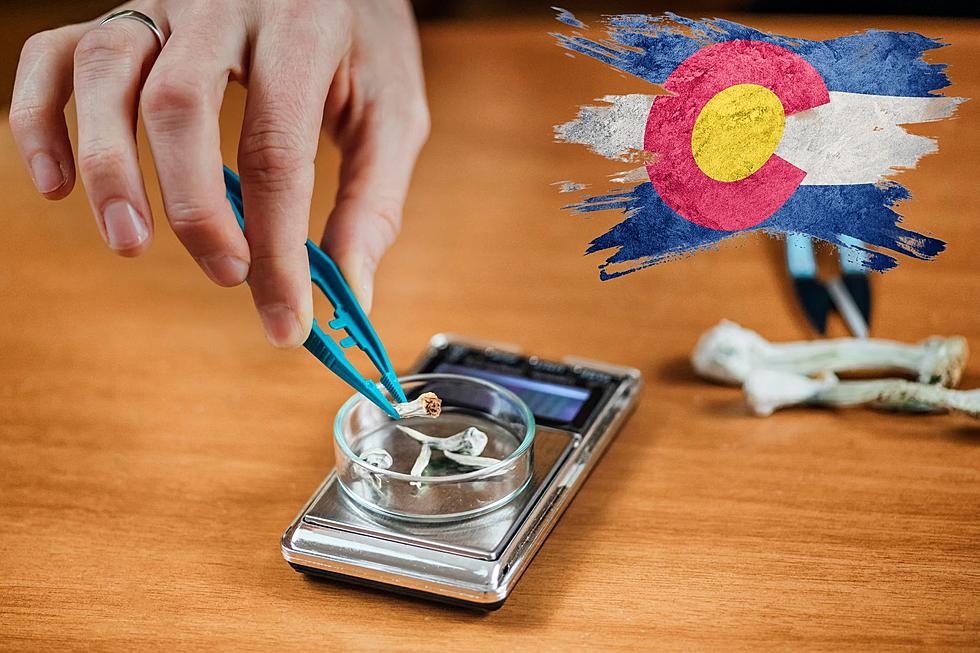 How Does a Colorado Psychedelic Mushroom Dispensary Operate?
Canva
In November of 2022, Colorado voters collectively approved a measure that decriminalized certain psychedelics including psilocybin mushrooms, mescaline, ibogaine, and DMT for medical purposes.
Now, roughly a year later, Colorado has a brick-and-mortar operation that puts this new opportunity into effect for those who seek out help for their ailments via psychedelics.
While this new "dispensary" is operating totally within the limits of Colorado state law, because it's so new it's fascinating to find out how exactly it operates.
How Does a Colorado Psychedelic Mushroom Dispensary Operate?
This new operation isn't so much a dispensary as it is a co-op. Founded and operated by Darren Lyman at 800 W. 8th Avenue in Denver, the co-op assists adults who are 21 years of age and older in treating various ailments such as addiction, anxiety, depression, and post-traumatic stress disorder with psilocybin.
The co-op charges various amounts of money from $30 to $160 per consultation, but after it's been determined that psilocybin can in fact help the patient, the mushrooms are free.
In order to receive this type of treatment, patients must call the co-op ahead of time and secure an appointment, must be 21 years of age or older, and upon arriving will sit down as if they're with their primary care provider to discuss the possible need for treatment.
According to Proposition 122, adults in Colorado are legally allowed to cultivate, possess, and share psilocybin (magic mushrooms,) DMT, and mescaline as long as it's not in its peyote form, and are allowed to cultivate ibogaine but not share it.
This operation appears to be just the beginning of what's to come as it's expected that production facilities and supervised use sites will begin applying for licenses as soon as 2024.
[Westword]
What's it Like to Attend the Telluride Colorado Mushroom Festival?
The town of Telluride, Colorado hosts the annual Telluride Mushroom Festival and if you've never been, this is what it's like.
Gallery Credit: Nate Wilde
Man Built Colorado Magic Mushroom House on Hallucinogenic Drugs
Take a tour of The Magic Mushroom House in Aspen which was built by a man who was under the influence of hallucinogenic drugs.
Gallery Credit: Nate Wilde
Take a Virtual Tour of What Was Once a Colorado Mushroom Farm
Take a fascinating trip through a real-life mushroom farm that operated in Colorado for over 30 years.
Gallery Credit: Nate Wilde