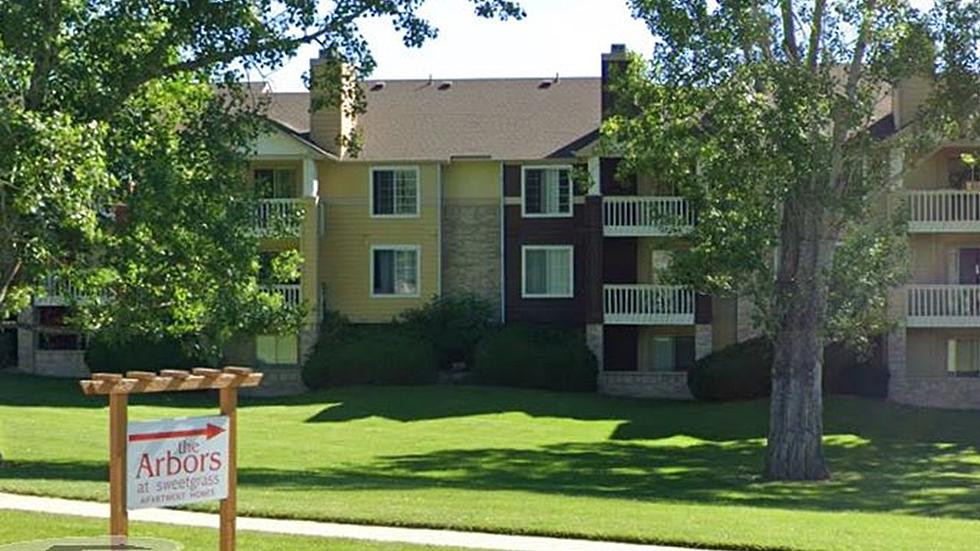 How Does Fort Collins Rent Compare to Other Big Cities in Colorado?
Google Maps
There's no question that rent prices in Fort Collins can seem outrageous. 20 years ago, an apartment that went for $500, now goes for $900, and that's the very low end.
Here's some great info from 2009 I just came across:
They say that you shouldn't spend more than 30% of your income on housing, but sure does seem to be difficult when it comes to finding a two-bedroom place in Fort Collins. How much do you look to spend per square foot when it comes to a place? I once looked at a place in Loveland that would have cost almost $5 a square foot; I almost asked them who they though they were.
A recent study from TurboTenant, an online property management software company, looked at large cities across the nation and what people are paying for rent, security deposit and rent paid per square foot, for two-bedroom apartments. My brother has a two-bedroom apartment in south Fort Collins, and pays about $1,100, which is lower than the average. Hopefully his landlord doesn't find that out.
Given the pandemic, there were a lot of places that froze rents in place for 2020 and 2021; I know my own rent in Loveland didn't go up last year. Looking at the overall research, we can all be glad we don't live on Long Island, where rent goes for an average of $4,259, the highest in the nation on the list.
Taking a look at how Fort Collins stacks up, and the given metrics, I think the 'Rent Dollars per Sq. Ft.' is what really gives you an idea of the comparisons.
How Does Fort Collins Rent Compare to Other Big Cities in Colorado?
Based on two-bedroom apartments in these Colorado cities.
More on Fort Collins -  Where are the License Plate Cameras?
Ever wonder where all the cameras are that take pics of your license plate when you drive by? In no particular order, here's all of the intersections you should be smiling for the camera!
More From ESPN Western Colorado