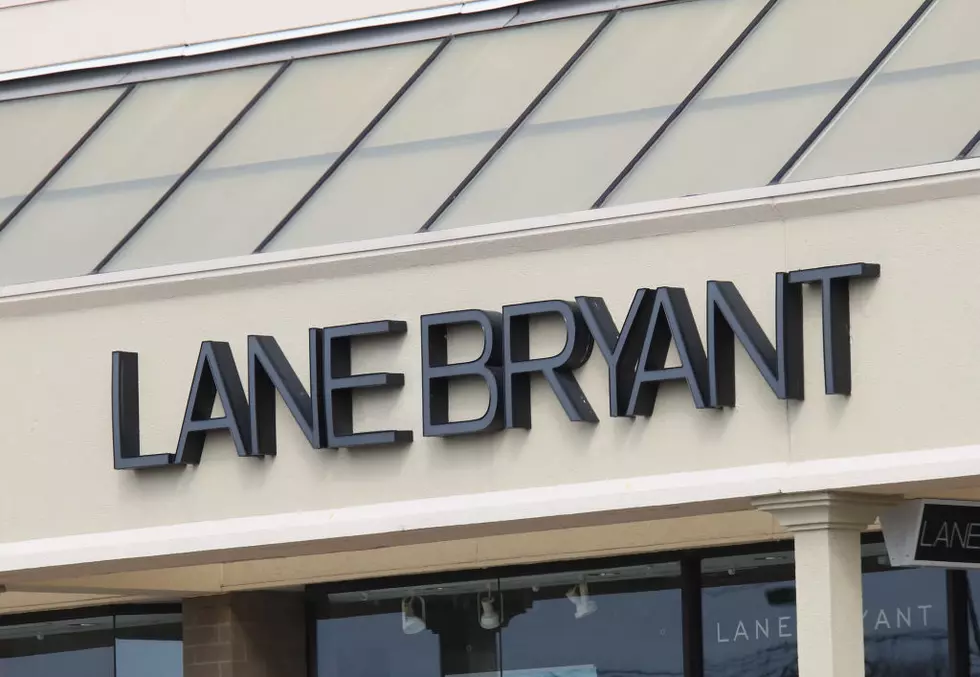 Grand Junction Clothing Store Set to Close Due to Bankruptcy
Getty Images
Grand Junction's Lane Bryant store is one of more than 150 stores expected to be permanently closed as part of parent company Ascena Retail Group's bankruptcy.
According to USA Today, the New Jersey-based Ascena filed for Chapter 11 bankruptcy protection Thursday with plans to shutter a "significant number" of their 2,800 stores.
As you may recall, it wasn't that long ago the Lane Bryant store opened at 632 Market St., Unit B, in Grand Junction. Sadly, the GJ store was included as one of three Colorado locations to be closed. According to a press release Ascena Retail Group, the Colorado stores to be closed include:
Grand Junction: 632 Market St., Unit B
Fort Collins: 4321 Corbett Drive
Lakewood: 340 S. Teller Street
USA Today adds Lane Bryant, like many other clothing retailers located at shopping malls, had experienced a decrease in foot traffic well before the COVID-19 crisis.
I must admit, I'm really not familiar with this chain of stores. Lane Bryant's official webpage includes the company's mission statement:  "Our continuing mission is to serve the lifestyle apparel needs of women wearing plus sizes with the very best service, fashion selection, value and fit". Their Vision: "To be the company known for celebrating the lives and fashion image of women wearing plus sizes." The webpage continues:
Few other brands can tout the storied and illustrious past that we have. No other brand can say they were started by a woman even before women had the right to vote. And yet, here we stand, as a woman-founded, woman-led brand, 115 years after Lena Bryant started us on this journey. She was not just a pioneer in fit and fashion, but she held true to decency standards as well, paying her female employees a fair wage and offering health benefits, too.
Enter your number to get our free mobile app
Colorado Restaurants Featured on 'Diners, Drive-Ins and Dives'
More From ESPN Western Colorado