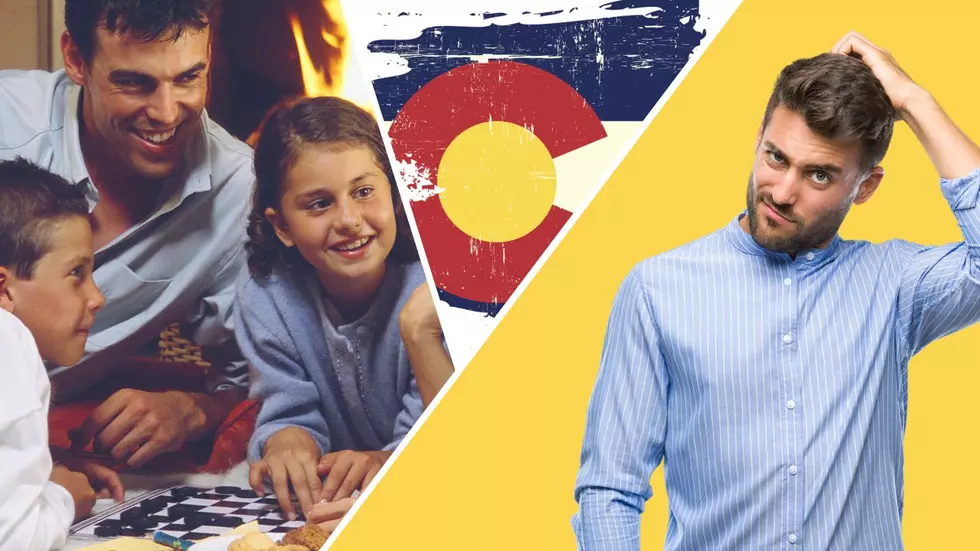 New Poll Finds 73% of US Parents Don't Have Enough Parental Leave – Does Colorado Agree?
AaronAmat/Goodshoot/Getty Stock / ThinkStock
Parental leave is a hot topic in America today, so let's just dive in with both feet. Personally, I am in favor of offering leave to both parents after a child is born, and I don't care who knows it. Then again, I'm in favor of not having to go to work for any reason, so I may not be the best advocate.
I may not need to be. If a recent poll is any indication, there's plenty of demand for parental leave, across the nation. So much so, that now the conversation is no longer about whether we should have leave, rather whether or not we're getting enough.
How Much Do We Want Leave?
According to a new study from Cosmetica Med Spa, it looks like 85% of all Americans want parental leave. You see that playing out in the world right now, as more companies are expanding their parental leave offerings. It's no surprise that a vast majority of us would support that.
When you break those numbers down a little, you see a slight drop in support for paternal leave, as opposed to maternal. It's not all that significant, but it does lead credence to my theory that dads are always the last ones we think about when it comes to parental leave. As someone who lucked out and was able to work from home during the first year of my son's life, I now have an understanding of that stage of parenthood that leaves me a little miffed when people write leave for dads off.
Sorry, I got off on a tangent, there.
Do We Get Enough Leave?
If 73% of respondents are to be believed, we don't get enough leave in America. At least, that's how they feel. Since we're dealing in feelings, we decided to ask the Western Slope how they feel about leave in Colorado. Are we really not getting enough parental leave, or is it overblown?
What Does Colorado Think?
When we asked Montrose and the Western Slope, while the response did lean toward wanting more parental leave, the split ended up being about 50/50. Unfortunately, we aren't sure if that's indicative of an issue with parental leave as a concept, or if we're just generally happy with the leave on offer on the Western Slope.
If you factor in the new state laws surrounding leave that are going into effect this year, it becomes clear that Colorado, as a whole, wants parental leave. We may disagree on how much leave that should entail, but it's encouraging to know that we all agree that parents should be allowed more time with their kids.
What do you think: is there enough parental leave in Colorado and on the Western Slope? Let us know what you think with AppChat.
Colorado in the 1950s: Photos of Central City, Estes Park, & Grand Lake
See how Rocky Mountain National Park, Central City, and Estes Park looked back in the 1950s as we scroll through images from the "Vagabond" tv show produced by Periscope Film.
A List of the Most Beautiful Places in Colorado, According to You
There's an overwhelming amount of beauty in Colorado, from mountains to waterfalls. Here's a list of the most beautiful places in Colorado, according to you.
Residents Say These Are the 25 Ugliest Towns in Colorado
A travel website recently ranked
Lochbuie
as the ugliest place in Colorado — but you disagreed. See what Colorado towns you think are
really
the ugliest in the gallery below.
More From ESPN Western Colorado