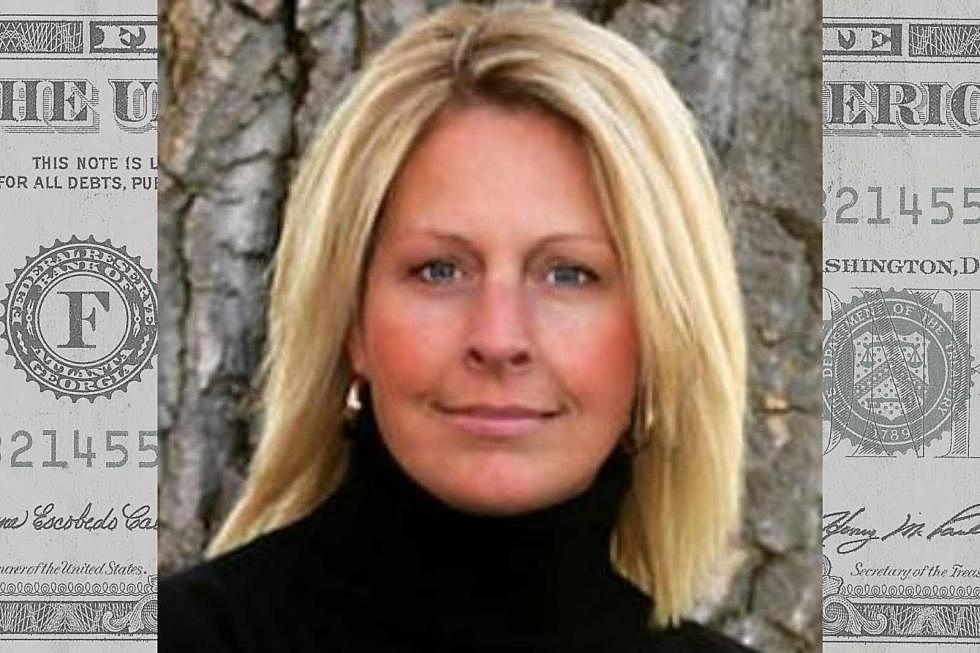 Rocky Mountain Wealth: 9 Colorado Billionaires Make Forbes' 'Richest People in the World'
There are 2,668 people on the 2022 list of Forbes' Richest People in the World. Nine of them reside in the Centennial State, ranking from #2,324 to #180.
There are 87 less billionaires on Forbes' list than last year, so sad. Of the nearly 50 newcomers to the list, none are from or reside in Colorado. Though David Hoffman (#2,190) has taken quite a stake in the town of Avon.
Fort Collins' Pat Stryker is of course on the list. Who doesn't seem to love the 'mysterious' Pat? I call her mysterious, because having (myself) having lived here for so long, and the 'six degrees of separation' theory, would you think I would know someone who knows Pat; I do not.
I like to think that just because they have 'gobs' of money, doesn't mean that billionaires don't have the same troubles as us 'regular' Coloradans; they probably spend too much time trying to figure out what to watch on the weekend, too. They just watch their entertainment on gold televisions. So, I've heard.
Seriously, what kind of extravagant things do these billionaires get to enjoy in Colorado, that you and I probably have never even heard of? Do they hang out at some super-secret mountain fortress? Do they need a DJ to entertain them at that fortress? Because I can open my schedule, for the right price.
Looking at the list and how these billionaires became billionaires can be interesting. Some made their fortunes from the ground up, some inherited their money. Some, were just in the right place at the right time (I'm talking to you Mark Stevens.)
Take a look, and try not to be jealous.
The 9 Colorado Billionaires on Forbes 'Richest People in the World' List for 2022
The nine Colorado billionaires are worth a combined $43.6 billion.
More Money: Tour Russell Wilson's Mansion
While Russell Wilson and Ciara are getting started on their new life in Colorado, they're mansion back in Washington is fetching $36 million dollars. Let's take a little peek inside.
More From ESPN Western Colorado