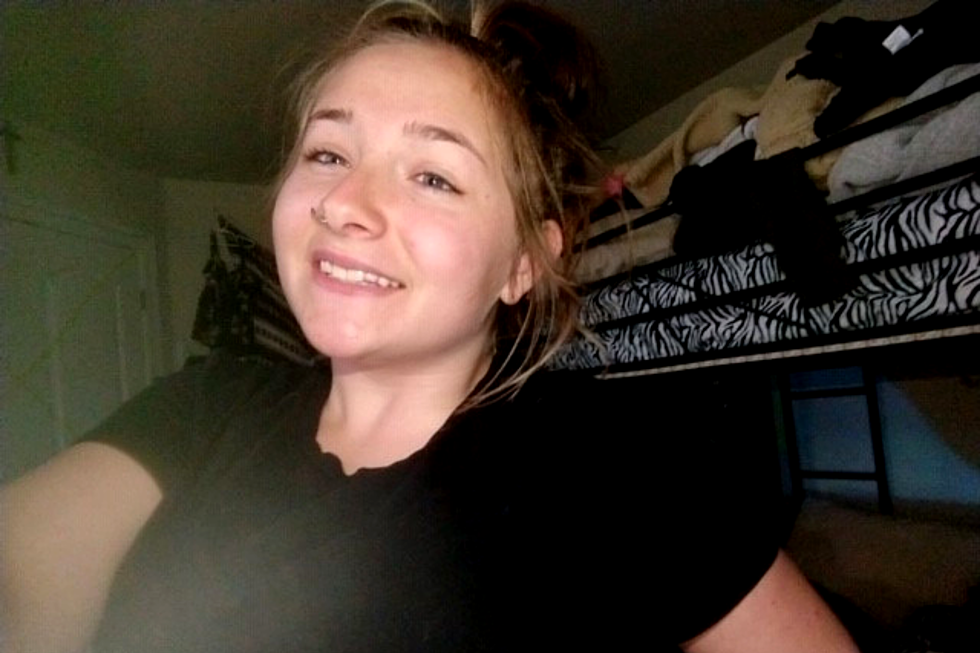 Can You Help Locate This Missing Grand Junction Teen?
Naleah Lloyd Featured Image Missing Grand Junction
The Grand Junction Police Department and Mesa County Sheriff's Office are asking your help in locating a missing 16-year-old girl from Grand Junction. Do you know the whereabouts of Naleah Lloyd?
Naleah was reported to the Grand Junction Police Department as a runaway almost a month ago. As of Monday, August 5, authorities have been unable to locate her.
Naleah Lloyd is described as:
Female
16-years-old
5' 0"
150 pounds
Brown hair
Brown eyes
Stud piercing in nose
If you have any information as to her whereabouts, please contact the Grand Junction Police Department at 970-242-6707. Please reference case number 19-39184.
Help spread the world. A month is a long time. By now, someone has had to of seen her. You may be the one who helps locate this missing Western Colorado teen.
More From ESPN Western Colorado