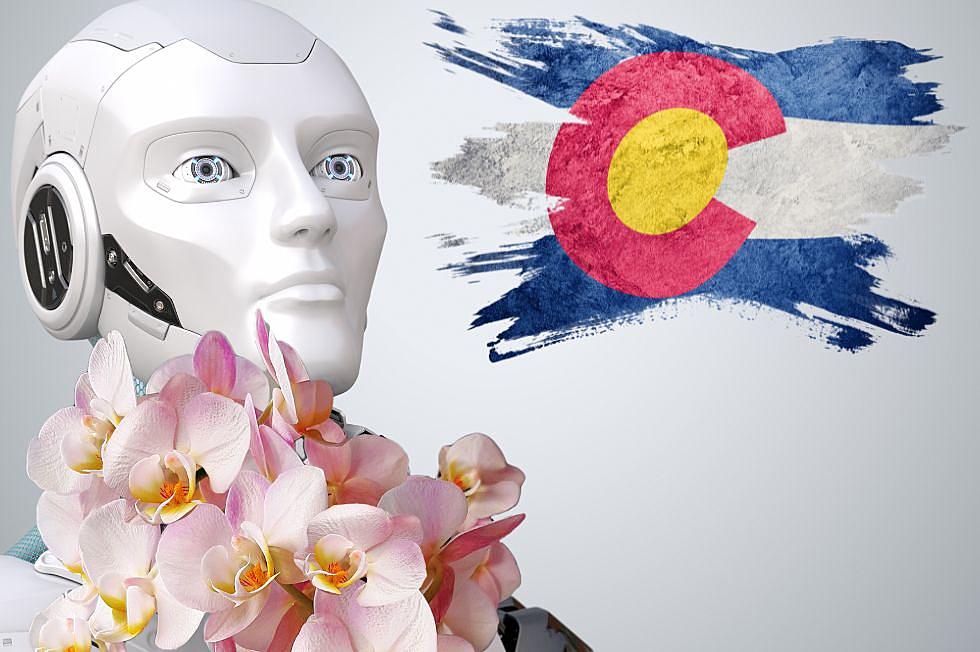 Did A Robot Really Officiate a Wedding in Colorado?
Canva
A couple in Colorado used ChatGPT to officiate their wedding in a unique and innovative way. Reece Wiench and Deyton Truitt had only five days to plan their wedding, and they decided to use ChatGPT because it would be cheaper and easier than finding an officiant.
According to People, ChatGPT was hesitant to officiate the wedding. It said that it didn't have a body or eyes, so it couldn't perform the ceremony.
HOW DID IT WORK?
The couple convinced ChatGPT that it could work, and they hooked it up to a speaker and put it between them during the ceremony. They also put a robot head with a face on top to give ChatGPT some personality.
The couple's families apparently told ChatGPT information about them, and it used some of that information in the ceremony. For example, it thanked guests for traveling from as far away as Kansas.
DID IT GO WELL?
The ceremony went off without a hitch, and the couple was happy with the way that ChatGPT officiated their wedding.
They said that it was a memorable and unique experience, and they would recommend using ChatGPT to officiate a wedding to others.
This is the first time that ChatGPT has been used to officiate a wedding, but it is likely not the last. As technology continues to advance, it is possible that we will see more and more couples using AI to help them plan and execute their weddings.
HERE ARE MY THOUGHTS
I think it's amazing that a couple used ChatGPT to officiate their wedding. It's a sign of how technology is changing the way we live our lives.
I'm not sure if I would want AI to officiate my wedding, but I'm curious to see how it develops in the future. I think it would be hilarious if it messed up, but even robots can have human error.
Sources: Business Insider, People, CBS Colorado, & Longmont Leader
The Most Expensive Home Currently For Sale in Timnath is Stunning
This Timnath home has five bedrooms, seven bathrooms, and more than 8,600 square feet of living space. This is the most expensive home currently for sale in Timnath, Colorado at $4.95 million.
The 7 Principles of Leave No Trace
When it comes to caring for Colorado, outdoor enthusiasts can easily use Leave No Trace as a guide.
More From ESPN Western Colorado