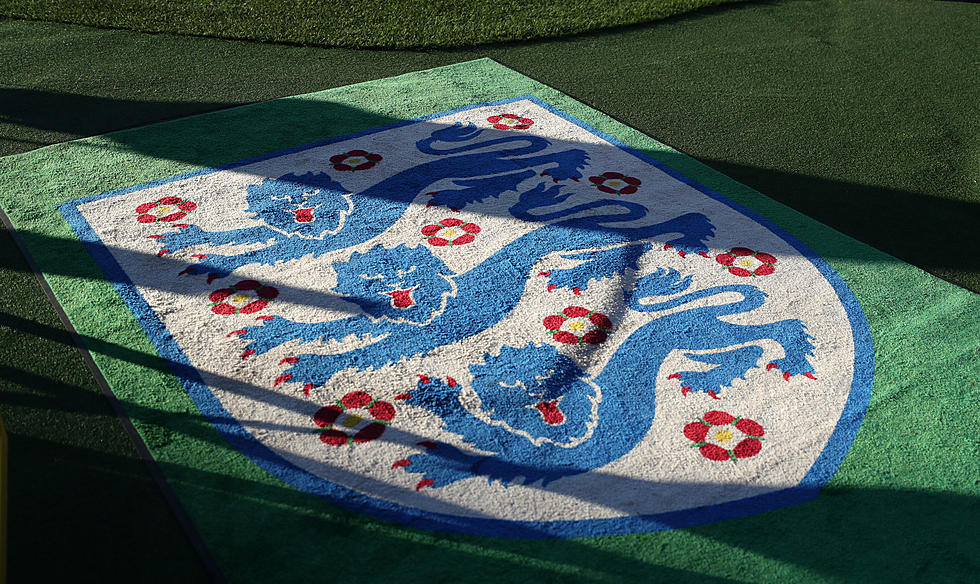 2020 European Football Championship Odds
Getty Images
This content was produced in partnership with Gambler.Media.
Is football coming home?
If you watched any of the 2018 World Cup, you will remember the scenes after every England victory. When the Three Lions clinched a spot in the World Cup semifinals for the first time since 1990, and at any major tournament since Euro 1996 (hosted by England), there were chants all over the viewing parties that "football is coming home."
But it did not: Harry Kane did not square the ball to Raheem Sterling, and Croatia knocked out the Three Lions with a 2-1 win. What might have been, eh?
This year, though, England comes into the UEFA European Championships (Euro 2020) as the second favorite, only behind 2018 World Cup champion France. With the semifinals and final set to be played at Wembley Stadium in London, behind a full capacity crowd for the first time in 15 months, it would be a fairy tale ending to see Harry Maguire hoisting that cup above his head after the final.
That is a long way off, though: first, the Three Lions have to get out of Group D.
Here is a look at all the odds posted right now for the group.
Euro 2020 Group D Matchday-1 odds
June 13
England (-130) vs. Croatia (+425), draw (+270), 9 a.m EDT (ESPN2 and Fubo.TV)
June 14
Scotland (+225) vs. Czech Republic (+150), draw (+200), 9 a.m. EDT (ESPN and Fubo.TV)
Matchday-1 Predictions
England ML, Czech Republic ML
Odds to win UEFA Euro 2020 Group D
England -215
Croatia +300
The Czech Republic +900
Scotland +1300
Odds to qualify for the knockout stage
England -5000
Croatia -300
The Czech Republic +100
Scotland +125
When you take a look at the odds, England should really cruise through this group and win it rather easily. Maybe the suspense is which team(s) will join the Three Lions in the Round of 16.
Will it be Croatia, the aging 2018 World Cup runner-up? Can Scotland make some noise at its first major tournament since the 1998 World Cup? The Scots have never progressed to the knockout stages at any tournament, so to do so here would make history.
Or will it be the Czech Republic that finds a way to get a couple of wins and move into the next round?
We will find out soon. You can get signup bonus offers by major bookmakers here (updated promo codes listing).
If you or anyone you know has a gambling problem, call 1-800-GAMBLER.